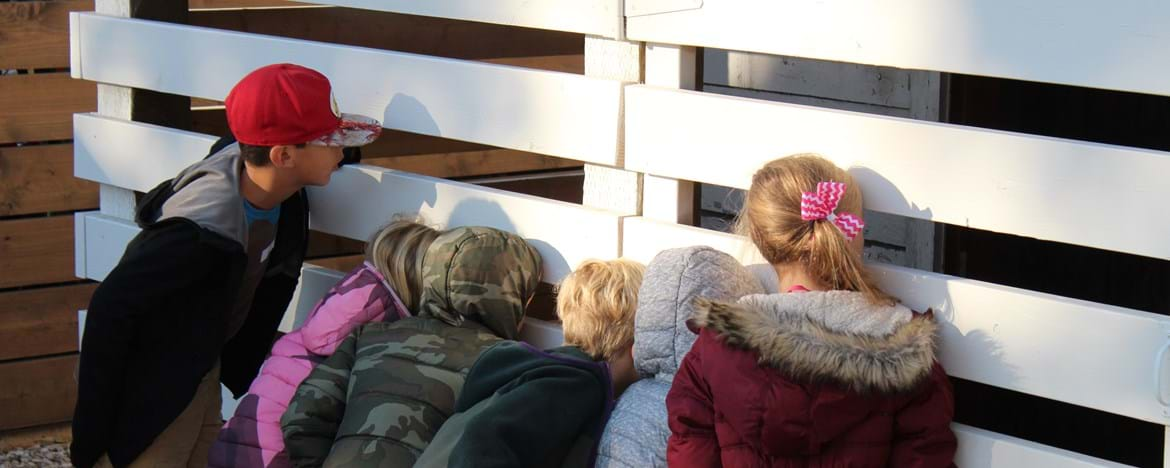 From elementary to university students, the James Castle House offers a variety of educational opportunities.
Through the tour and related activities at the House, students will learn about the art, history, and story of Idaho's most enigmatic artist. Students will leave with not only an understanding of who James Castle was, but why his legacy of daily creativity is of value in their own lives today. The James Castle House offers free school group tours for grades 3 and up. Advanced reservations are required with a minimum of two weeks' notice. Please review our visitor policy page before filling out the request form.
School tours are available on Tuesdays and Wednesdays between 10:00 a.m. and 4:00 p.m. Tours are approximately 1 hour long, but this can vary depending on age group and related activities.
The James Castle House is available to collaborate on tour-related activities such as a Castle-inspired art project, assignment, or activity to complete while visiting.