Creativity dwells between the floor joists, the wallpaper, and the ceiling boards. The space may be small and quiet, but between its walls are boundless sets of possibility.
The application period for 2024 Residency terms is closed. Selected applicants will be announced in early Fall 2023. 
---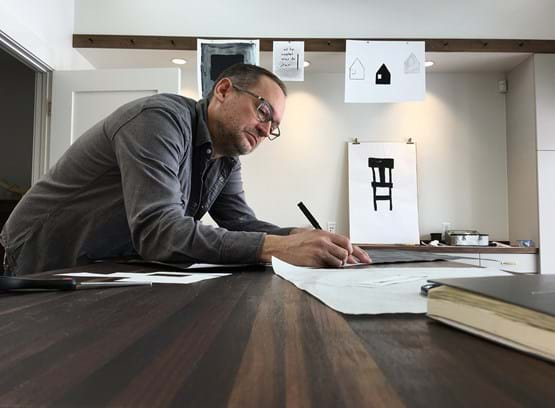 10-WEEK RESIDENCY
This program is designed to provide an immersive focus on a project or body of work that responds to the history and legacy of James Castle or the site.
Taking inspiration from Castle's curious and observant nature and his daily creative practice, this residency is open to artists, scholars, creators, and professionals working in any field.
Projects may be founded in any practice but must be focused on the generation of a final product that contributes to our understanding of the site.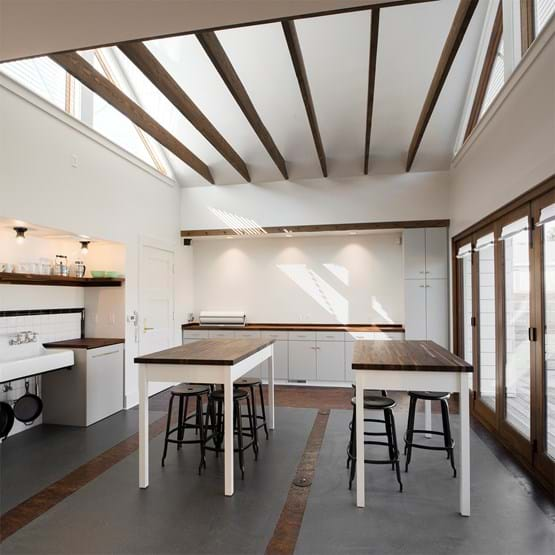 SHORT STAY RESIDENCY
These condensed, 10-day stays provide one artist time and private living and working space to focus on a single project that responds to the site.
Each term includes one Open Studio event, where the artist can share their work with the Boise community.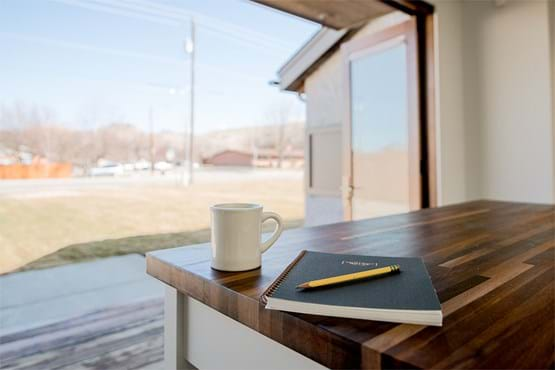 PROJECT RESIDENCY
APPLICATIONS ONGOING
We encourage artists, writers, creators, and scholars to reach out to us with project proposals and collaboration opportunities as they move forward in their careers.
These proposals will be considered on a case-by-case basis, with the James Castle House offering support for projects that have the highest potential to impact the Boise community.
ELIGIBILITY
Open to applicants legally able to work in the United States.
Applicants must be able to pass a thorough background check.
Applicants must be 18 or older.
The James Castle House does not discriminate in its programs and activities on the basis of race, religion, national origin, sex, age, sexual orientation, gender identity and/or disability.
SUPPORTED DISCIPLINES
The James Castle House residency programs are open to emerging and mid-career artists and professionals working in any field. However, due to the property's limitations and proximity to neighbors, this is not a place that can accommodate loud or especially messy processes.
SELECTION CRITERIA
Selections will be made by committee and based on the following:
Strength of proposal
Application
Quality of work samples
References
OTHER ACTIVITIES HAPPENING AT THE SPACE
Gallery Exhibitions
General Store (retail)
Tours and Talks
Public Events
Public Open Hours: Thursday-Saturday 11am-5pm
ACCOMMODATION
Private living quarters
Private studio
ADA accessible