Inside the Studio with Emily Culver (6/18)
Date: 6/18/2022 2:00 PM - 6/18/2022 3:00 PM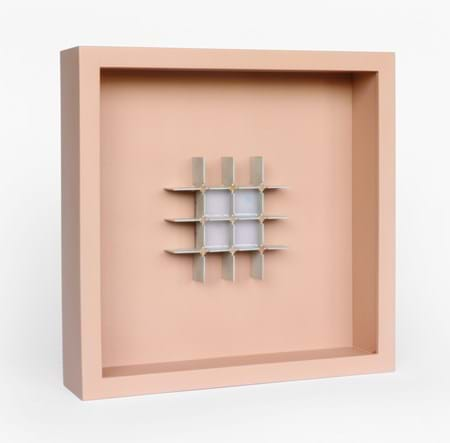 Join us at the James Castle House for Inside the Studio, an intimate studio tour with Summer 2022 Resident Emily Culver. Dig deep into Culver's creative practice, see the work she's created while on-site, and learn more about her experience at the James Castle House.  
This event is free and open to the public, and we ask that all participants follow our safety protocols. Please note: Events could be altered or canceled due to COVID-19. Please watch for event notifications prior to attendance for the most updated information.
Emily Culver is an artist and educator originally from rural Pennsylvania. In her practice, Culver creates multimedia objects that reference existing systems and tools to question their perceived purpose and our relationship to them. She has received various awards over the years, such as the Stuart Thompson Haystack Fellowship, Toby Devan Lewis Fellowship, and a grant from the Foundation for Contemporary Arts, among others. Her work has been exhibited both nationally and internationally. 
Inspired by James Castle's practice of reconstituting materials for art-making purposes, Culver plans to respond to the environment of the James Castle House to innovate tools and techniques in her own work.
The James Castle House encourages persons with disabilities and those who require language assistance to participate in its programs and activities. If you anticipate needing an accommodation, please email jamescastlehouse@cityofboise.org, as soon as possible, but no later than 72 hours before the event. To request assistance, you may also dial TTY 1-800-377-3529. 
Image: +++ (2021) by Emily Culver