Opening April 28, 2018. Our small boutique General Store, located inside the James Castle House, carries books and gifts inspired by James Castle and his house. Purchases at the General Store help fund programming, including the Artist-in-Residence program, free tours and talks, and ongoing conservation of the historic outbuildings. 
---
JAMES CASTLE HOUSE PRODUCTS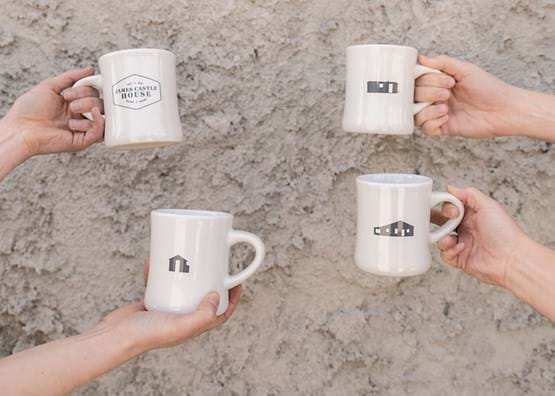 Diner-style mugs with the historic James Castle House, Shed, and Trailer. Sold individually.
LATEST ARRIVAL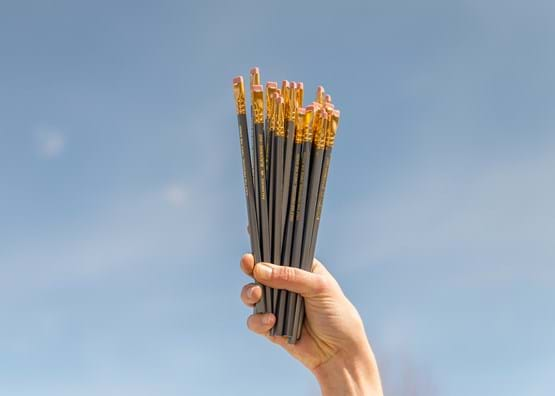 The Blackwing 602 pencil was introduced in the 1930's by Eberhard Faber and was the pencil of choice for Oscar, Grammy, and Pulitzer Prize winners throughout the 20th century. Sold individually and in box sets.
CONTACT THE GENERAL STORE
PHONE 
208-336-6610
ADDRESS
5015 Eugene Street
Boise, Idaho 83703
MAILING ADDRESS
PO Box 500
Boise, Idaho 83702
Contact us for more information on the General Store and its products.
GENERAL STORE HOURS
Thursday - Saturday
11 am - 6 pm 

CLOSED 
January 1
July 4
Thanksgiving Day
December 25