Our small boutique General Store, located inside the James Castle House, carries books and gifts inspired by James Castle and his house. Purchases at the General Store help fund programming, including the residency programs, free tours and talks, and ongoing conservation of the historic outbuildings. 
---
JAMES CASTLE HOUSE PRODUCTS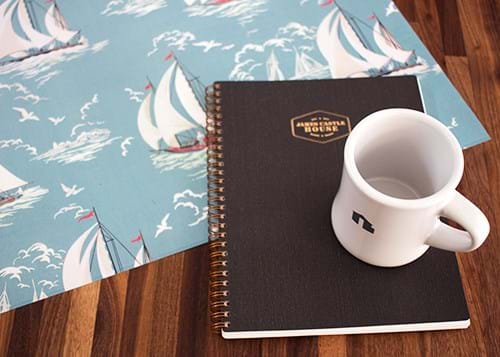 Find James Castle House coffee mugs, historic wallpaper patterns, sketchbooks, and much more!
BLOCK PRINTED SCARVES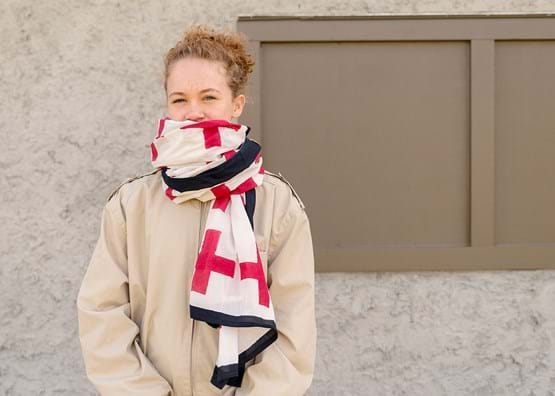 INK + ALLOY modern block print scarf with bold design of black dots and dashes to use as scarf, wrap or take along for picnic day at the park or the beach. 
LATEST ARRIVAL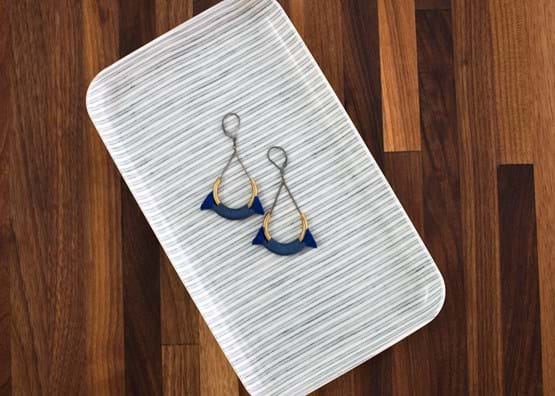 Hand-crafted jewelry from Portland, Oregon by Emily Bixler, BOET is a collection of textures that test the collaboration of fiber and metal.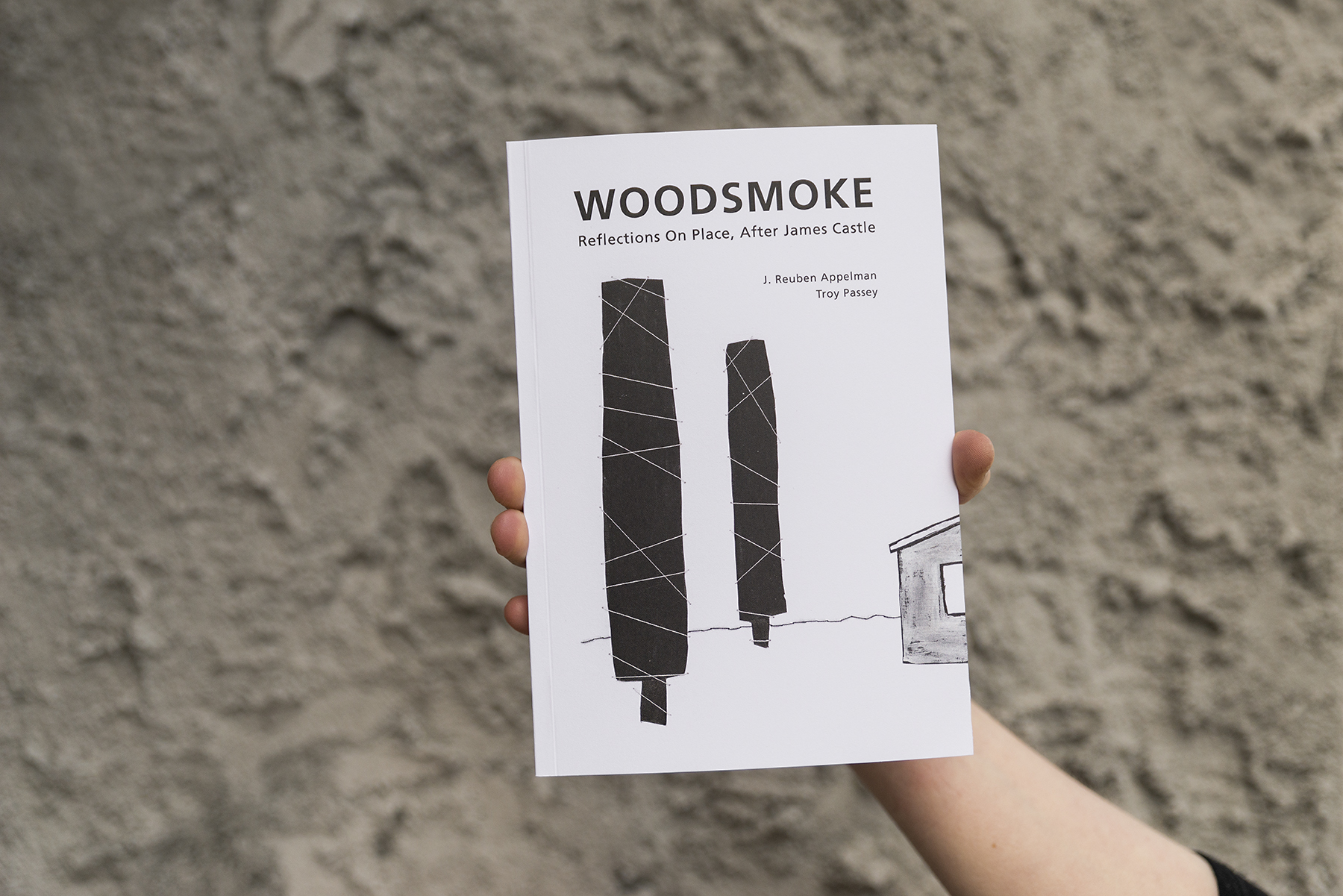 WOODSMOKE, REFLECTIONS ON PLACE, AFTER JAMES CASTLE

By J. Reuben Appelman and Troy Passey
Serving as a testimony to the life and work of American artist, James Castle, Woodsmoke is a reflection on the passage of time and the history, memory, and architecture of the James Castle House at 5015 Eugene Street, in Boise, Idaho, USA, where much of Castle's work was created.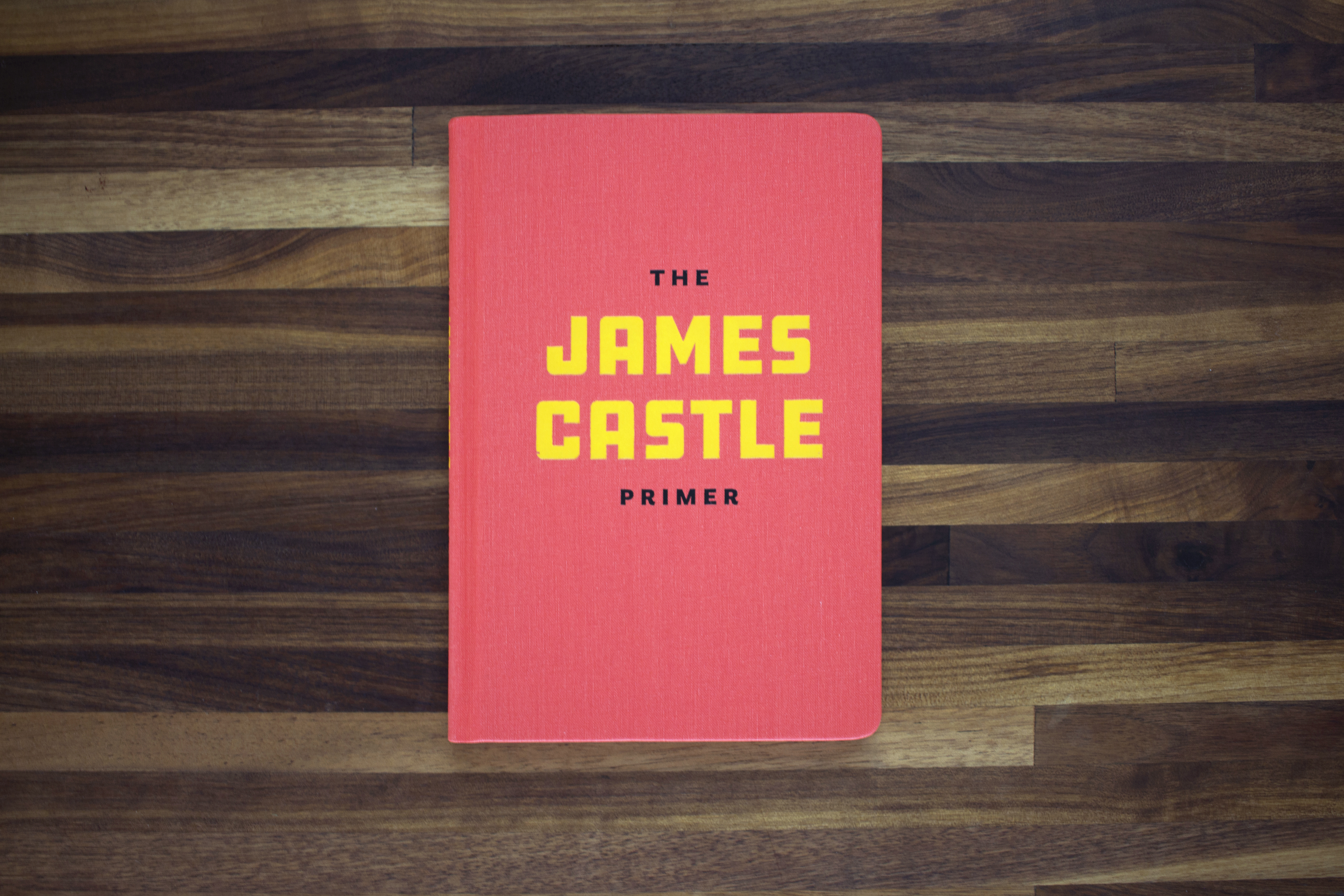 THE JAMES CASTLE PRIMER
Essays by Nicholas Bell
Packed with lush images, this beautifully designed volume features 54 color plates and represents the most up-to-date research on James Castle.
CONTACT THE GENERAL STORE
PHONE 
208-336-6610
ADDRESS
5015 Eugene Street
Boise, Idaho 83703
MAILING ADDRESS
PO Box 500
Boise, Idaho 83702
Contact us for more information on the General Store and its products.
GENERAL STORE HOURS
Thursday - Saturday
11 am - 6 pm 

CLOSED 
January 1
July 4
Thanksgiving Day
December 25