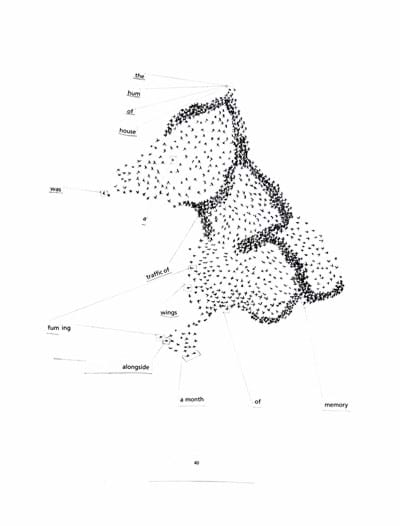 Boise, Idaho
February 5 - July 15, 2020
Eric Follett is a writer and linguist who explores the ways in which we, as communities and individuals, interact with our landscape. His writings, which include fiction, creative nonfiction, poetry, and scholarly essays, draw perspective from his experience of growing up in Idaho and on his experience working with Indigenous communities in Nicaragua.
Follett received a Bachelor of Arts in Cross-Cultural Linguistics from Utah State University and a Master of Arts in Spanish Linguistics from Purdue University. He is the recipient of a 2012-2013 Ross Fellowship from Purdue University's School of Languages and Cultures, and of a 2014 Global Synergy Graduate Student Research Grant from Purdue University's College of Liberal Arts. Follett currently lives and works in Boise, Idaho.
Read the Creators, Makers & Doers interview with Eric Follett here
Listen to Community Chats with Eric Follett
May 7, 2020: Time, Cold Pizza, and The Apocalypse

May 14, 2020: Idaho, Language, and Poetry as a Last Resort
May 28, 2020: James Castle, David Lynch, and Finding the Immensity in Small Spaces
June 25, 2020: Basements, Solitude, and the Impossibility of an Empty Room
July 2, 2020: Discovering James Castle, World-Building, and the Vulnerability of Looking
July 14, 2020: Empathy, Humanity, and the Deceptive Simplicity of Language
---
Click on images below to read written works by Eric Follett.
Written Works