Residencies offer artists, curators, writers, performers, and other creative individuals an opportunity to live and work at the James Castle House. 
Visitors are invited to explore works by our artist-in-residence, and engage through tours, talks, and workshops. Find up-to-date information on artist-led events online or by inquiring at the General Store located inside the James Castle House.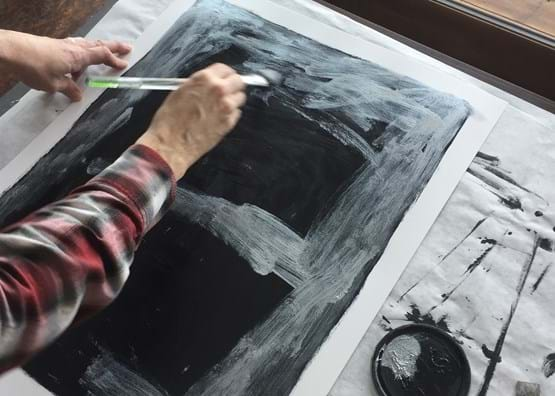 UPCOMING RESIDENCIES
2018 SUMMER RESIDENCY
May 22 – August 20
2019 WINTER RESIDENCY
January 3 – April 4
2019 SUMMER RESIDENCY
May 15 – August 14 
THE ARTISTS
Discover the artists who have lived and worked at the James Castle House. Learn more about their process, and how this space has inspired their work.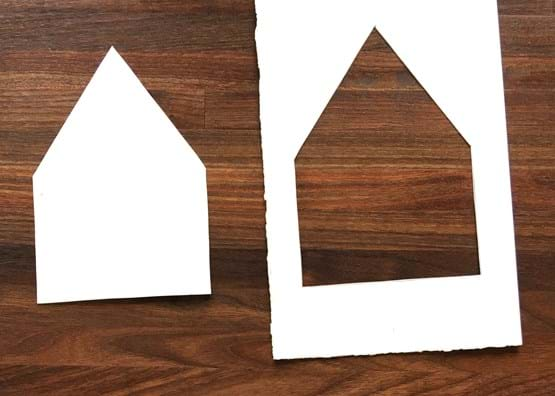 APPLY FOR A RESIDENCY
The Artist-in-Residence program at the James Castle House supports emerging or mid-career artists of diverse ages, backgrounds and disciplines as they live and work in three-month rotations. Residencies are offered during the summer (May - August) and winter (January - March) months.