All Too Brief (7/26)
Date: 7/26/2019 6:00 PM - 7/26/2019 8:00 PM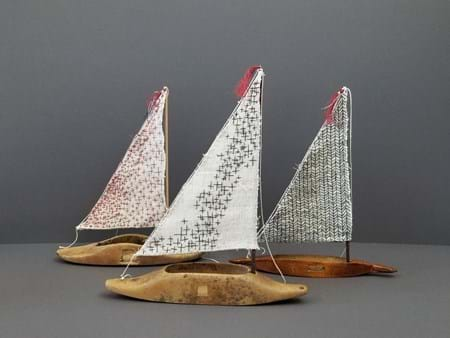 The James Castle House is pleased to present All Too Brief, an exhibition of works from Resident Artist Cindy Steiler. Working with textiles, alternative process photography, and found objects, Steiler explores concepts of memory and time, using antique materials to pull bits of the past into the present.
Join us at the James Castle House on July 26 from 6-8 p.m. and July 27 from 3-6 p.m. This event is free and open to the public.

The James Castle House encourages persons with disabilities and those who require language assistance to participate in its programs and activities. If you anticipate needing an accommodation, please contact Rachel Reichert, 208-608-7046 or email rreichert@cityofboise.org, as soon as possible, but no later than 72 hours before the event. To request assistance, you may also dial TTY 1-800-377-3529.