James Castle House General Store Outdoor Spring Sale
Date: 5/1/2021 10:00 AM - 5/1/2021 4:00 PM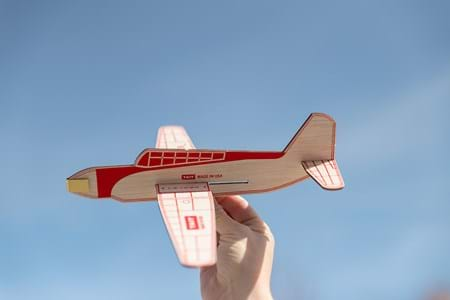 JAMES CASTLE HOUSE GENERAL STORE OUTDOOR SPRING SALE, May 1, 10 a.m. - 4 p.m. (MT)
Join us on the front lawn of the James Castle House (Directions) for a 50% off storewide* General Store Spring Sale, May 1 from 10 a.m. – 4 p.m. Find gifts inspired by James Castle and his house and feel good knowing your purchases support free community programs, tours, and ongoing conservation. The house will not be open to visitors during the sale.
* Exclusions apply
The following safety protocols are required by all employees and visitors:
Physical distancing (6-foot distance from others)
Face coverings
Keep hands and surfaces clean (hand sanitizer will be available)
Learn more about our Visitor Policies.
You may also shop the General Store online.
The James Castle House encourages persons with disabilities and those who require language assistance to participate in its programs and activities. If you anticipate needing an accommodation, please email jamescastlehouse@cityofboise.org, as soon as possible, but no later than 72 hours before the event. To request assistance, you may also dial TTY 1-800-377-3529.